Bivouac revient cet été avec The Camp. En plus de son univers chaleureux et convivial, The Camp vous propose un restaurant, un bar, un espace de privatisation, un programme culturel et des activités pour vos enfants.
Une nourriture locale et de qualité à partager entre amis. Légumes, poisson et viande tout est mis en œuvre pour vous régaler.
Cette année Bivouac vous propose également une formule lunch, ainsi que des goûters pour vos enfants.
Venue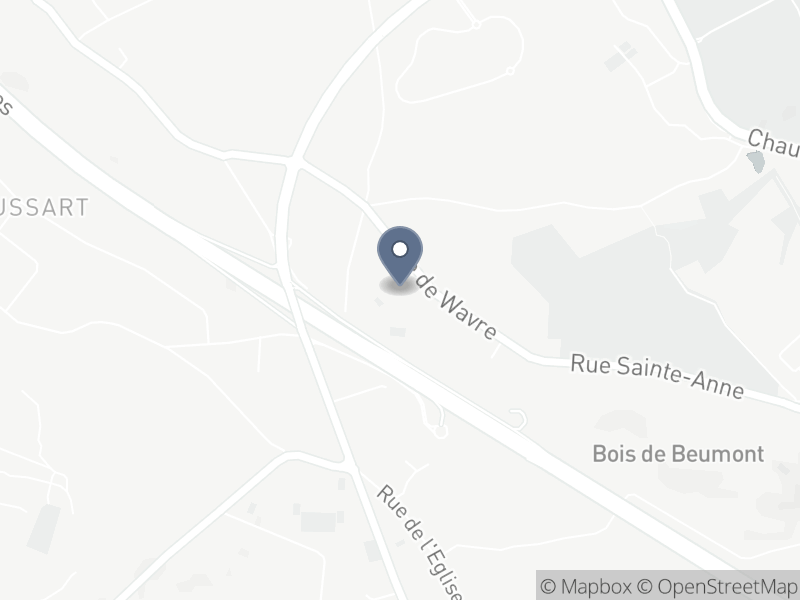 Rêve Bivouac
Rue de Wavre 60
1301 Wavre